A new member with a familiar name appears at the head of Douglas County Council: Maureen Boyle.
Meanwhile, Mike Friend was leading Jo Giles in the other race which is sure to bring a new face to County Council. And incumbent Chris Rodgers was on the verge of surviving a writing challenge from State Senator Ernie Chambers.
Boyle, a Democrat, led Republican Tim Lonergan in the unofficial results Tuesday night.
Mike Boyle was elected unopposed on Tuesday after securing a primary victory by three votes.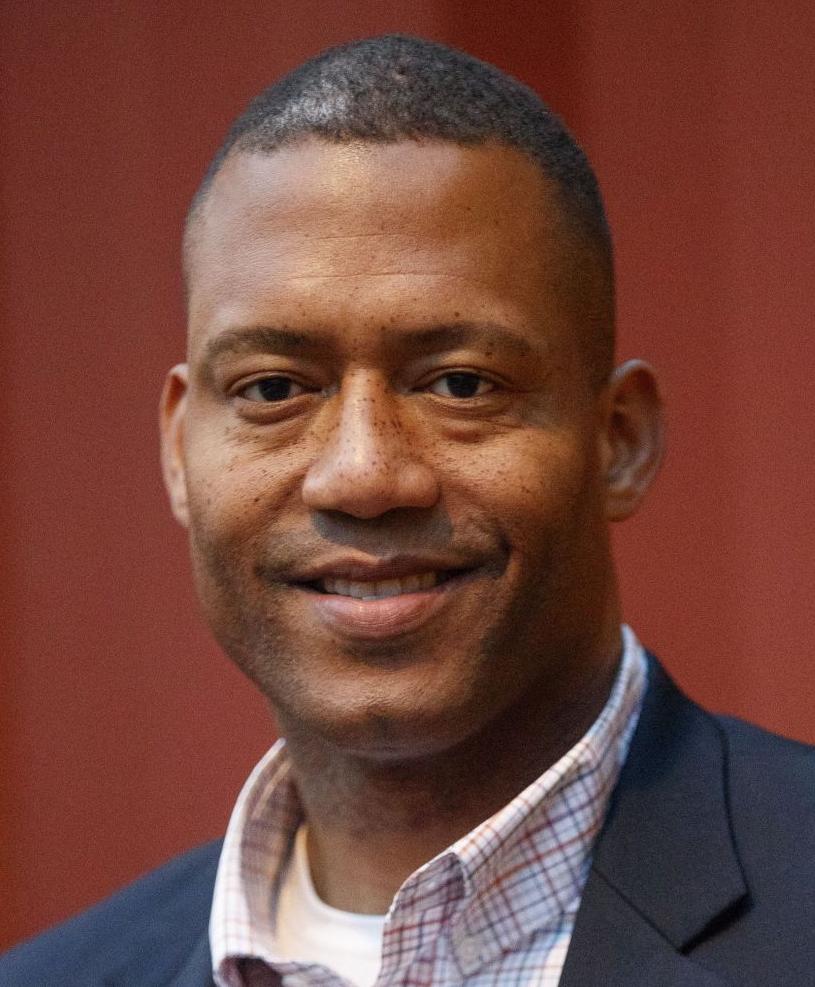 Rodgers, also unopposed on the ballot, had a big lead on all paperwork. The number of votes cast for the Chambers will not be known for several days. Initially, election officials only count the total number of registrations, but do not break them down by name. If at least 5% of the constituency's voters write a candidate, the electoral commission counts the votes by hand for each registered candidate.
"This just verifies the support in the district and I'm grateful for it," said Rodgers, seeking a fifth term. "I am grateful for the trust they placed in me and I never took that for granted."
Maureen Boyle is set to replace Marc Kraft in District 5 of Dundee and central Omaha. Kraft did not seek re-election. Boyle, physician, is the daughter of Mike Boyle and the late Anne Boyle. Maureen Boyle overcame criticism from Lonergan and some of her main opponents that there shouldn't be two family members on County Council.